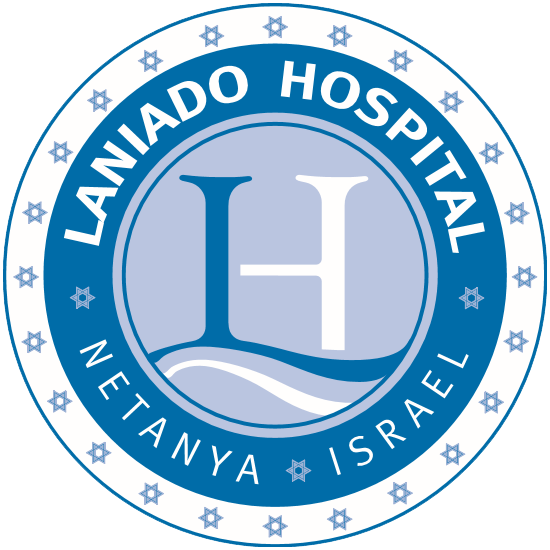 Late Night Fund Raising with Laniado Hospital
It is our pleasure to invite you to join Laniado Hospital at our annual campaign launch. This year our goal, with your help, is to equip the hospital's neo-natal ward with portable open transport warmers for the newborn unit, an Ambulance, ventilators for the Cardiology unit and feeding pumps for the Geriatric unit. We hope that you will join us and help us achieve this goal.
Laniado Hospital, is the only hospital in the Netanya area servicing over 450,000 people, regardless of ethnicity. The neo-natal ward, delivers more than 7000 babies annually. Laniado's Birthing Center combines state-of-the-art technology with attentive and sensitive care prior to, during, and following labour and birth. Our Mothers' give birth in comfortable delivery rooms staffed by highly-skilled, dedicated medical professionals to ensure infant's health.
Please join us on February 21, 2019 at the Toronto Struck Contemporary Art Gallery for an evening with live music DJ, Tapas, and an auction and exhibition of Art throughout.
To purchase your tickets please follow the link below:
https://www.eventbrite.ca/e/late-night-fund-raising-with-laniado-hospital-tickets-54517366912